Create a green product range: baseline measurement and
greening advice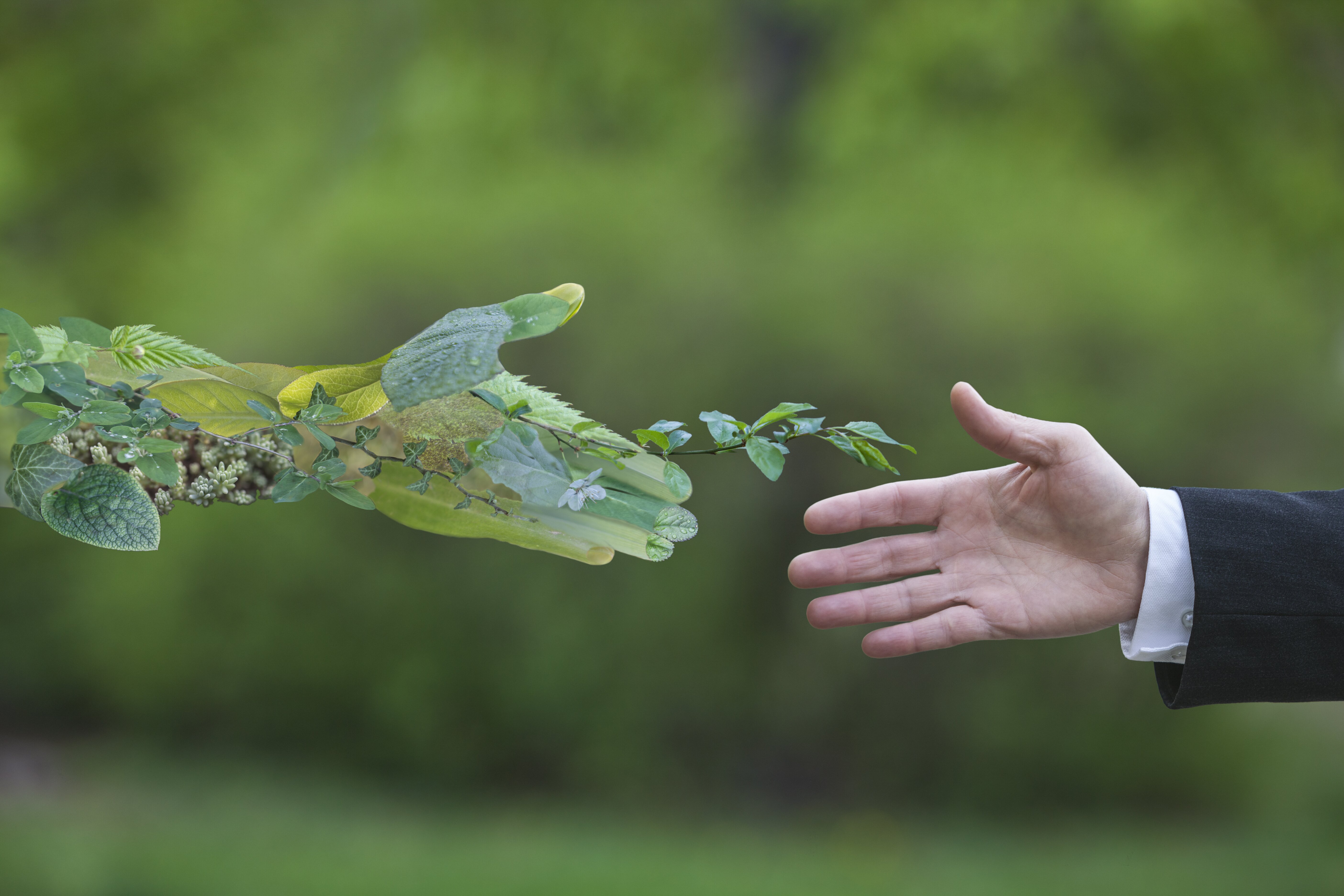 After Greenfoodfinder has screened your product range, against 8 key characteristics, you will receive a 'baseline measurement' indicating how green your products are from a scale of 0-100. In addition to your score, you will also receive advice on how to make further greening improvements to increase your overall score. This gives you the following benefits:
Insight into the 'green position' of your range with measurable numbers on 8 main categories, the so-called 'baseline measurement'.
Understand HOW you can make improvements with measurable results, including Nutri-Score.
Take positive steps towards creating a product line that has market demand and will contribute to increased sales.
By improving on these 8 categories, you contribute to 8 of the UN Sustainable Development Goals (SDGs).
The measurable contribution to the SDGs can be used in your communication to customers. We can also help you with this by providing a section on greening for your annual report.
Saving staff costs through more efficient use of procurement and R&D
For most of you, your R&D costs for greening will be eligible for government subsidies and this will significantly reduce the payback period of your costs.
Access to (annual) Greening seminar organized by Greenfoodfinder
Are you interested in a product screening and curious about the conditions? Contact us now!